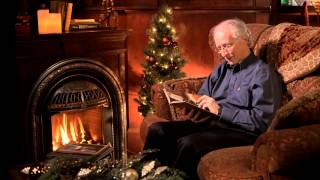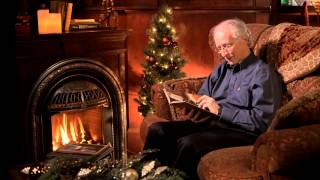 If you have 10 minutes to spare, consider giving a listen to John Piper's Christmas poem "The Innkeeper". It's one of my favorites and...
The Gospel According to Peanuts
Easily the greatest and most popular Christmas TV special is "A Charlie Brown Christmas". Several years ago, Lee Habib at the National...